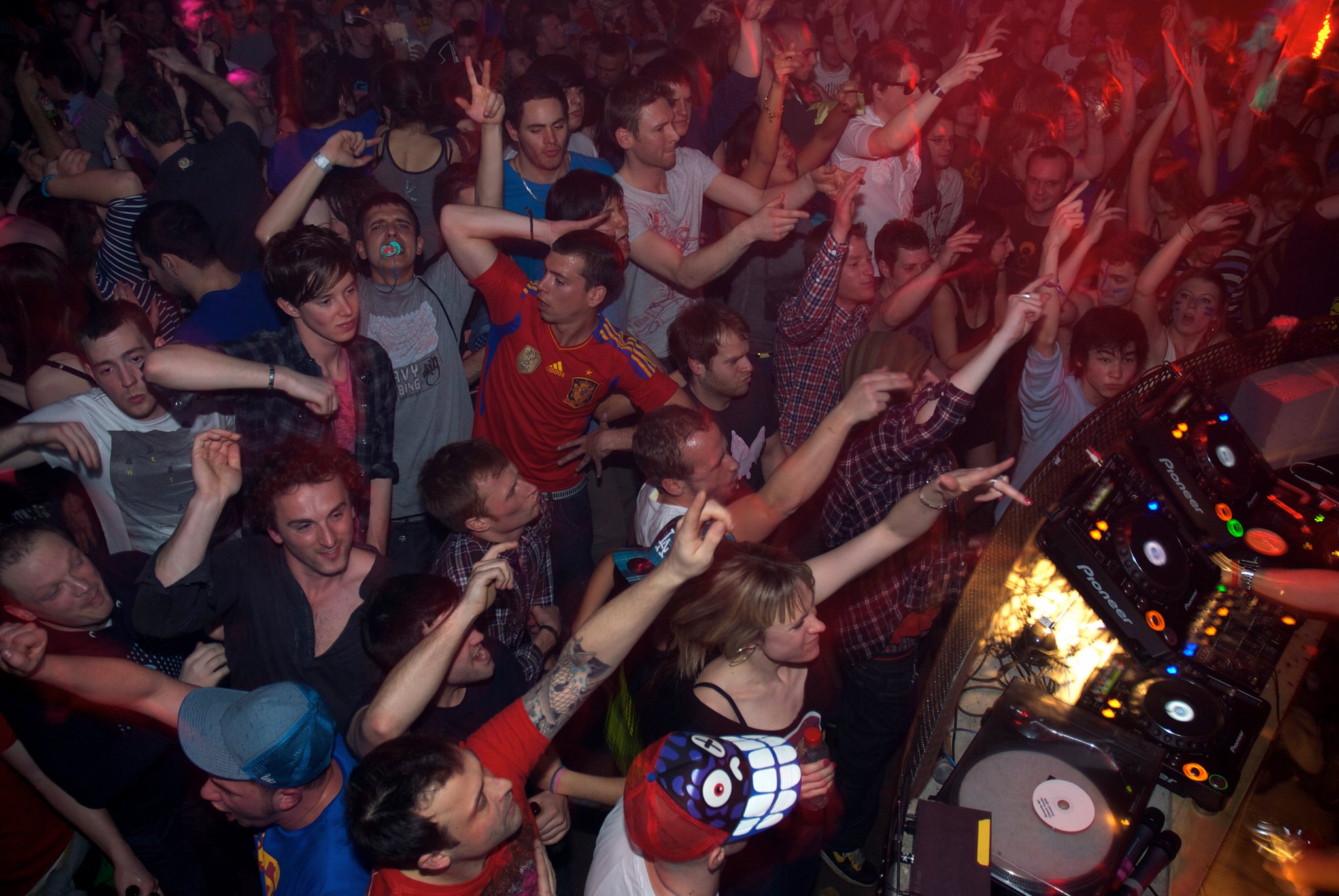 Érkezik még egy Elite Force mix is éjszakára.
Recorded exclusively for Lady Waks' regular Monday night show on Radio Record in Russia ...
I also just announced the second Elite Force Boat Party on the Thames in London this summer on 16th July after last year's sell out event - would be great if you could give this link a plug on the post?
Tracklist:
1. Umek Vs Chris Nasty - Crank it Up (an Elite Force Revamp)
2. Calvertron - Oh (Krafty Kuts Mix)
3. T.Raumschmire - Entertain Me (Dilemn Remix)
4. Plumps Vs The Beatles - Tomorrow Never Knows (Umbrella-Free)
5. Hunter Vaughan - Krakken (The Loops of Fury Mix)
6. Will Bailey - Grind
7. 501 - Somewhere in Time (High Rankin Vs Elite Force Revamp)
8. Elite Force & Klaus Badelt - Spazm
9. Tommy Schumacher - Bring Back Big Beat
10. Autoerotique - Turn Up The Volume (Krafty Kuts Mix)
11. Elite Force, Etienne, Gartner - No Brainer
12. Exco - Node (Bitkrusha mix)
13. Zodiac Cartel - Just Do It
14. Adele, Ghet's Noch?, Elite Force - Rumour (Revamp)
15. Congorock Vs Uppermost - Babylon (Krafty Kuts Revamp)
16. Elektronauts - Bumper Weight (Plumps Vs Plumps)
17. Felix Luker - Saw (Elite Force Remix)
18. Elite Force & Klaus Badelt - Speedball
19. Elite Force & Klaus Badelt - Loco
20. Elite Force Vs Black Ghosts & Ajapai - Warning The Ghosts [CDR]
21. Elite Force & Klaus Badelt - Shockland